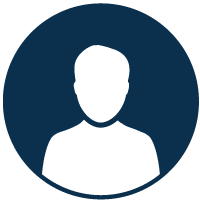 Kim Boyce
CEO, Director
Mr. Boyce founded Reflect Scientific in 1993. He has over thirty years of experience in manufacturing, sales, distribution and management of scientific products related to companies in the chemical analysis, semiconductor fabrication and optics industries.
His responsibilities have included serving as a Western Regional Sales Manager, OEM Special Accounts Manager, Plant Operations Manager and various other senior management positions within these industries.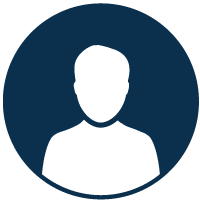 Thomas Tait
Vice President, Director
Mr. Tait brings experience with accelerated product development, "lean" process management tools, strategic market analysis and acquisition integration. He joined us from Danaher Company where he was a business manager over a $120 million in sales product line. Mr. Tait was with Danaher from 2002 to 2004, prior to joining Reflect Scientific in 2005. From 1998 to 2002, Mr. Tait was the General Manager of HyperQuan, Inc., in Colorado Springs, Colorado.
Prior assignments have included Product Manager J&W Scientific and Project Manager Varian Inc. He also co-founded ChiraTech Inc, a high technology Company that was sold to Thermo Electron Corporation. Mr. Tait holds an MBA in Technology Management from the University of Phoenix and a BS in Chemistry from Clarkson University. He also holds patents in Optics and MEMS technologies.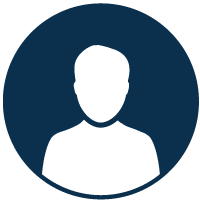 William Moon
Vice President of Engineering, Director
Mr. Moon's background includes positions of Principle Engineer and VP of Engineering at Quantum Corporation, the world's largest disk drive company, where he was instrumental in growing the company to over 10,000 employees. He also co-founded Plus Development, a wholly owned Quantum subsidiary and played a pivotal role in the invention of the "Hardcard", the very first plug-in hard drive card. Mr. Moon also helped craft a partnership with Panasonic for the world's first totally automated disk drive assembly plant in Japan, which produced over 100 million disk drives over 5 years.
Mr. Moon has served on the board of directors of several technical ventures and is presently an active angel investor. He holds 15 patents and has several publications in computer trade magazines. Mr. Moon has a masters and bachelors degree in Mechanical Engineering from BYU, received the BYU Honored Alumni award, and served as an adjunct professor at BYU.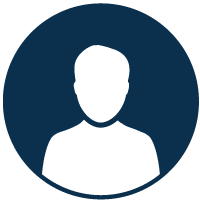 Keith Merrell
CFO, Secretary/Treasurer
Mr. Merrell joined our company in October of 2009. He draws on over 30 years of accounting experience to manage all of our accounting functions and to interface with our independent public accountants. He spent two years in the field of public accounting, and served as Chief Financial Officer or Controller of five companies prior to his joining us. His business career also includes extensive experience in management, sales and marketing, and merger and acquisition. He served as both Chief Financial Officer and Controller of Specialized Health Products International, Inc., a manufacturer of safety medical devices, from 2000 to 2007, and as Vice President-Western Operations for Michelex, an injection molding company with corporate headquarters in New York, from 1998 to 2000.
From 1991 to 1998, Mr. Merrell served as Director of Finance for The Duplication Group, planning, implementing, and bringing online the first compact disc manufacturing facility in the intermountain area. He graduated from Arizona State University with a B.S. degree in Accounting.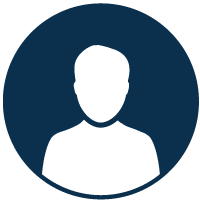 V B Balrai Singh
Senior Advisor
Mr. Singh, originally from Brunei, has a family heritage in Asia for over 130 years. He started at the age of 18 in the diamond trade and over 25 years built his businesses and gained experience, knowledge and relationships in the Asia Pacific Region and other International markets. He is Chairman of a number of companies and sits as an Advisor on several others.
Over the years he has facilitated billion dollar transactions for Sovereign Wealth Funds and family offices in regional and International markets covering various industries such as Telecommunication, Aviation, Medical and Real Estate to name a few. Today Mr. V B Balrai Singh is based in Singapore and oversees a number of companies.